When it comes to finding reliable and affordable car insurance in the United Kingdom, many consumers turn to price comparison websites like Gocompare or Moneysupermarket for quick quotes and apparent savings.
These platforms have undoubtedly simplified the process of obtaining insurance, but they might not always present the full spectrum of available options. Some of the best car insurance providers prefer to remain off comparison sites, and for good reason.
In this comprehensive guide, we will delve into the world of car insurance in the UK, exploring why certain companies choose this approach and introducing you to some hidden gems to keep you covered while saving you a few bob.
Why Some Car Insurance Companies Choose to Stay Off Comparison Sites
Before we introduce you to the leading car insurance providers not featured on comparison sites, it's crucial to understand the motivations behind this choice. There are several compelling reasons why these companies opt for a more exclusive approach:
Emphasis on Quality Over Quantity: Many insurance providers not on comparison sites prioritise the quality of service and personalised coverage over mass-market appeal. By remaining off these platforms, they can focus on delivering exceptional service to their existing and potential customers.
Avoiding the Price Wars: Comparison sites often encourage a race to the bottom regarding pricing, which may not align with the strategies of companies seeking to maintain a certain level of coverage and service quality.
Specialised Expertise: Not all insurance providers offer one-size-fits-all policies. Some specialise in particular niches, such as classic car insurance or high-performance vehicle coverage, and prefer to reach their target audience directly.
Now that you have insight into why certain insurers choose to forgo comparison sites, let's explore some of the leading car insurance companies in the UK that operate under this exclusive approach:
---
NFU Mutual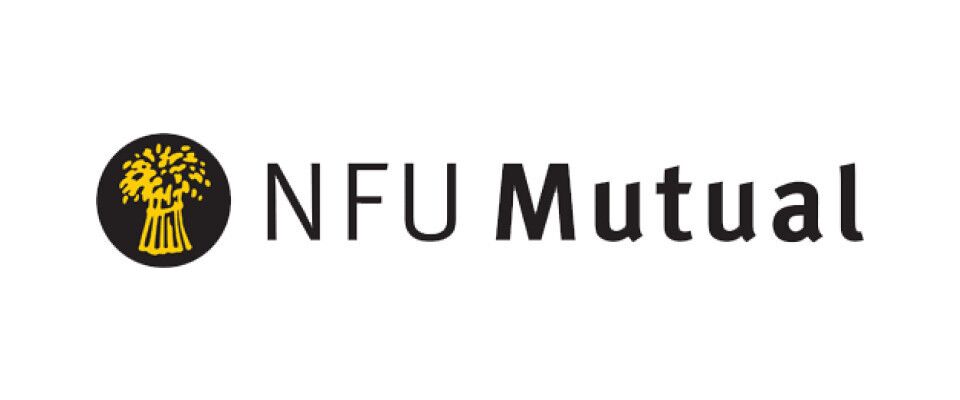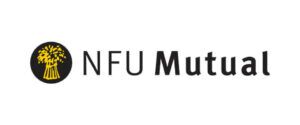 NFU Mutual is renowned for its highly personalized approach to insurance. Operating as a mutual insurer, policyholders also become members of the company, fostering a strong commitment to customer satisfaction. They offer a wide array of insurance products, including car insurance, and have a network of local agencies across the UK, ensuring a personal touch.
---
Liverpool Victoria (LV)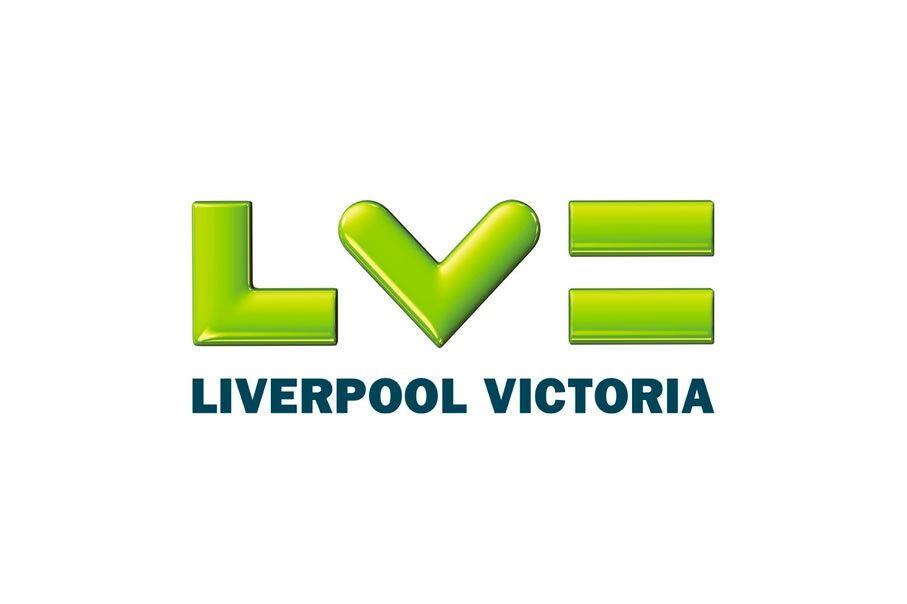 Liverpool Victoria, commonly known as LV, is another reputable car insurance provider that opts to stay off comparison sites. They offer a diverse range of car insurance options, including comprehensive coverage and specialised policies for classic car enthusiasts. LV consistently receives accolades for its outstanding customer service.
---
Hiscox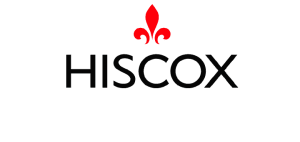 Hiscox is widely recognised for its high-value car insurance policies. If you are a proud owner of a luxury or high-performance vehicle, Hiscox might be your ideal choice. They specialise in tailored coverage designed to safeguard your valuable asset and provide peace of mind on the road.
---
Adrian Flux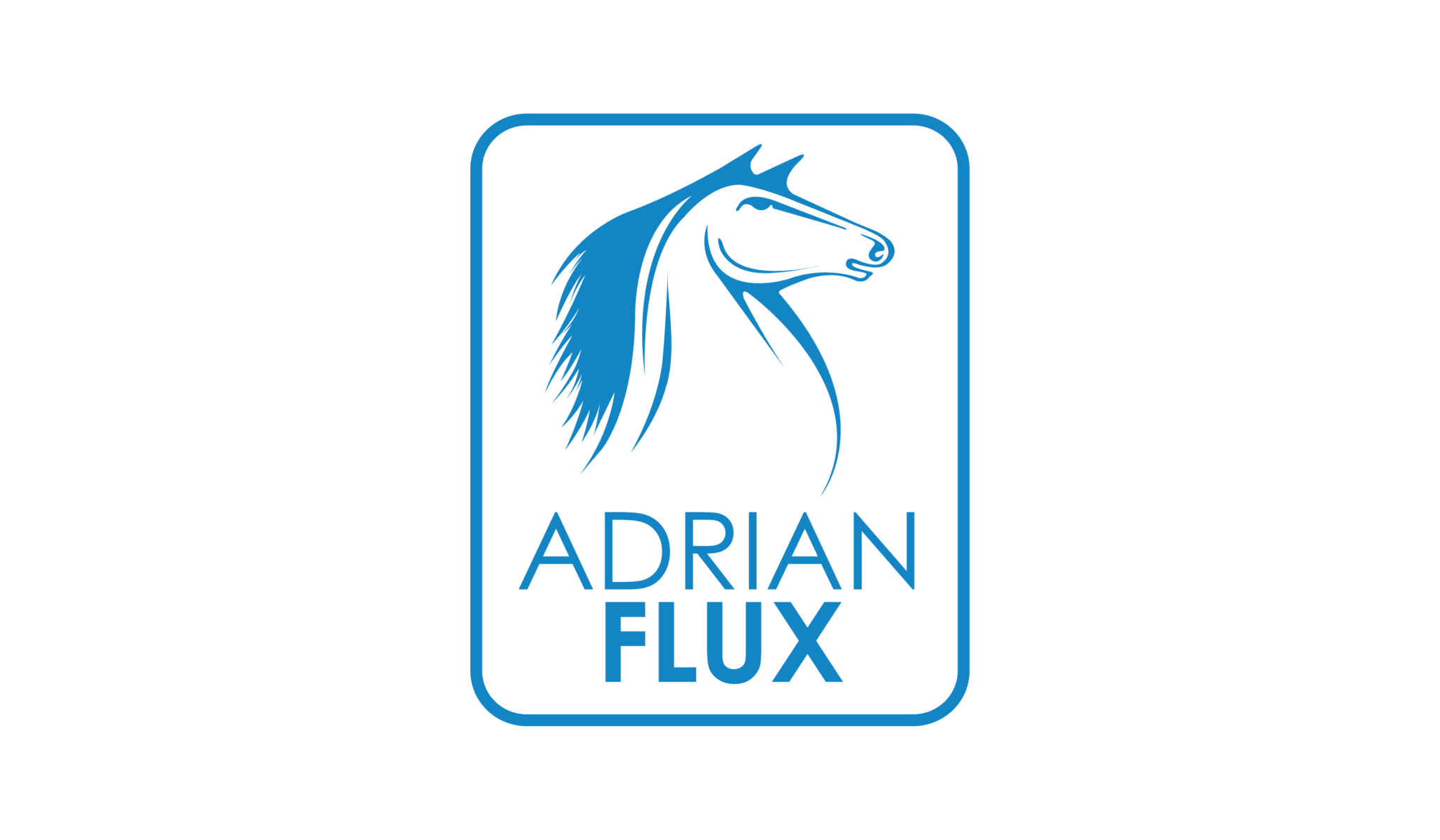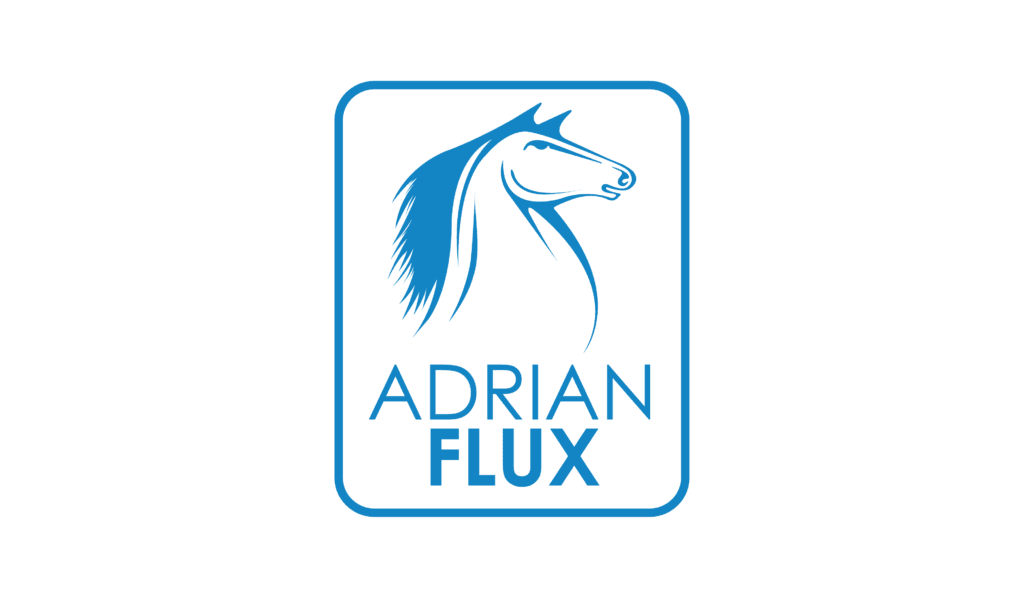 Adrian Flux specialises in non-standard car insurance, making it a perfect choice for individuals with unique vehicles or specific requirements. Whether you possess a modified car, a kit car, or a cherished classic vehicle, Adrian Flux can craft a policy tailored precisely to your needs.
---
Chaucer Direct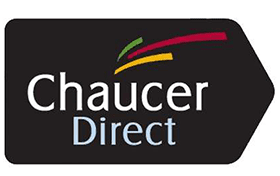 Chaucer Direct, a subsidiary of the Hanover Insurance Group, is a reliable provider of affordable car insurance. While they may not enjoy the same level of recognition as some larger brands, they have earned a solid reputation for competitive pricing and straightforward policies.
Get a quote from Chaucer Direct
---
Direct Line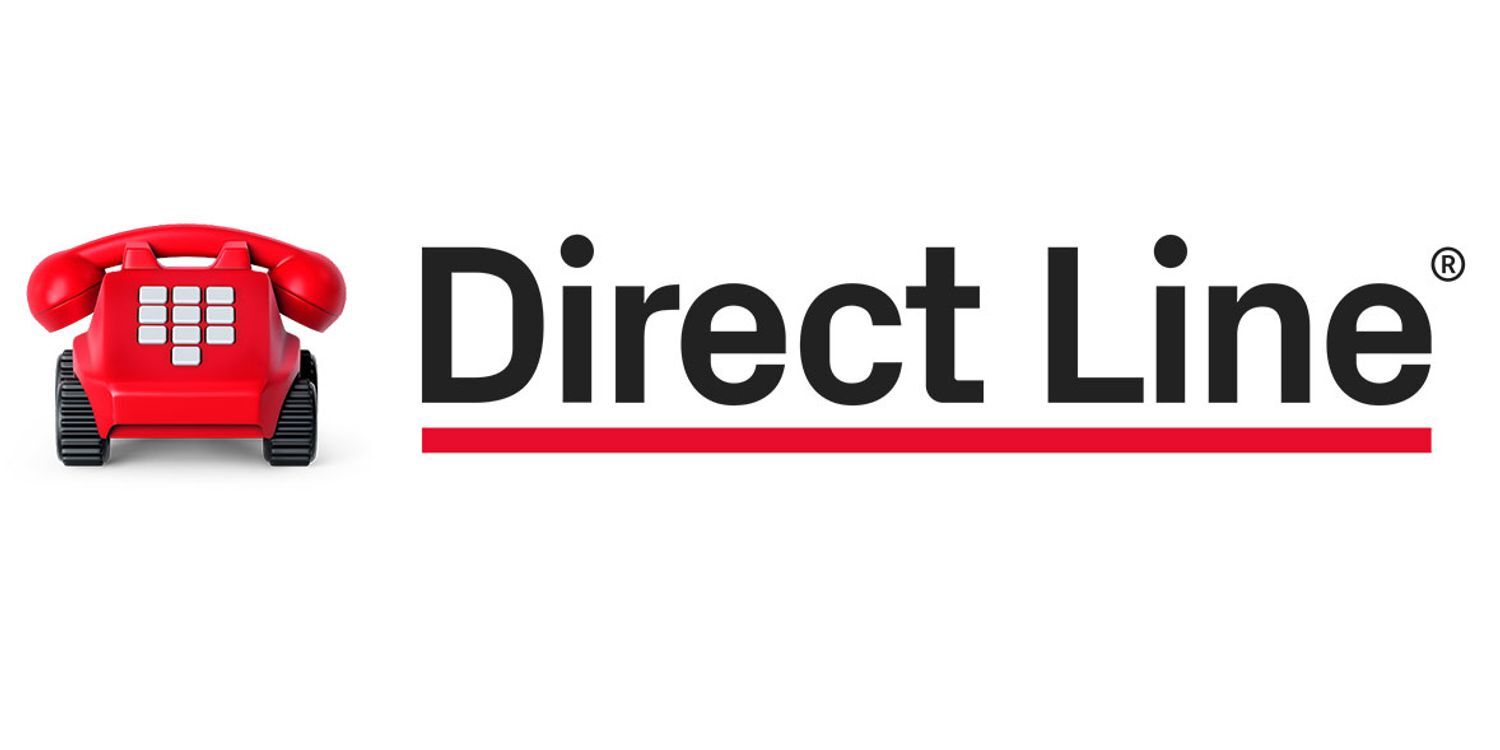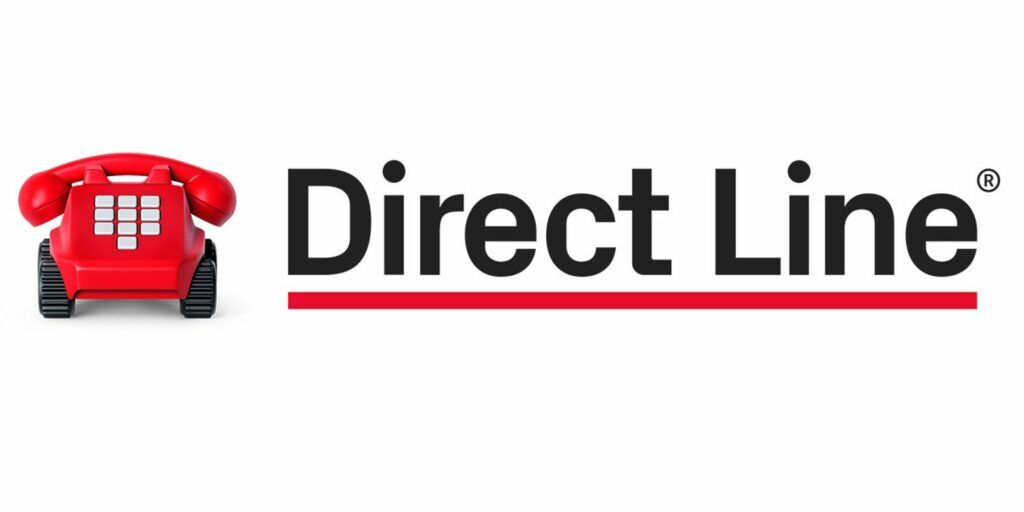 Direct Line is a well-known name in the insurance industry, but they consciously choose to stay away from advertising on comparison sites. They offer an extensive range of coverage options, including multi-car policies and various discounts for safe drivers.
---
Aviva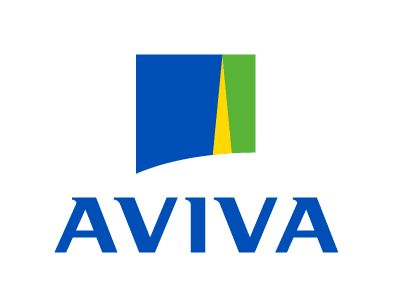 Aviva stands as one of the largest insurance providers in the UK, offering a comprehensive selection of car insurance policies. They place a strong emphasis on customer service and provide various additional benefits, such as a courtesy car while yours is undergoing repairs.

Get a quote from Aviva
---
Age Co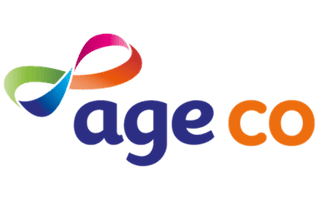 Age Co, formerly known as Age UK, focuses on providing insurance products tailored to the needs of older drivers. If you find yourself in your golden years and are seeking over 50s car insurance, Age Co offers a well-balanced combination of coverage and affordability.
---
So, while comparison websites undeniably offer convenience in the search for car insurance, they may not be able to show you the entirety of your available options.
The best car insurance companies not featured on comparison sites often excel in delivering tailored coverage, exceptional customer service, and specialised policies that cater to unique requirements so it's super important to explore these hidden treasures.
In the world of car insurance, quality and personalised service can often outweigh the allure of a quick quote but you should always shop around for the best deal for you. Therefore, take your time, conduct thorough research on the providers above, run a comparison quote online and select the insurance provider that aligns most closely with your individual needs and preferences.