Since we launched in 2020, MoneyRaters has informed and educated the UK public about how to make the most of their hard earned cash
MoneyRaters covers all the financial matters that impact on your money and your lifestyle and we're now here for you not just month in and month out, but every hour of every day through our website. By helping people to identify the right investment products such as individual savings accounts (ISAs) or pensions and by showing them how to avoid the unnecessary costs associated with so many financial products – we're trying to make a positive impact on your wallet.
Our dedicated team study a wide range of financial issues in detail and use everyday language to explain even the most complicated of financial subjects, enabling you to invest for your future, see at a glance which product is best for you and learn from real life experiences.
Our website will also help you stay in touch with the deals we can source, plus, we have a team of experts ready to answer your financial questions. So whatever your area of interest – we will help you make the best informed decisions.
Our team is driven by your success. Every single day, we help you to succeed in saving money and making smarter financial choices online.
---
Meet the team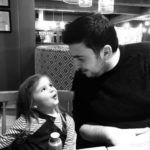 Editor
Andrew worked for one of the biggest fintech brands, has led the editorial at Moneyraters since day one and has written for a number of publications such as The Guardian.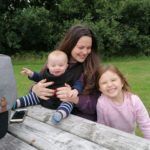 Journalist
Amy has a degree in Journalism from the University of South Wales as well as a postgraduate certificate in education which she uses to develop fascinating content on financial literacy.