Supermarket Price Matching
Compare Supermarket Prices
Comparing prices across all the major superstores is easy with Trolley.co.uk.
Compare top supermarket brands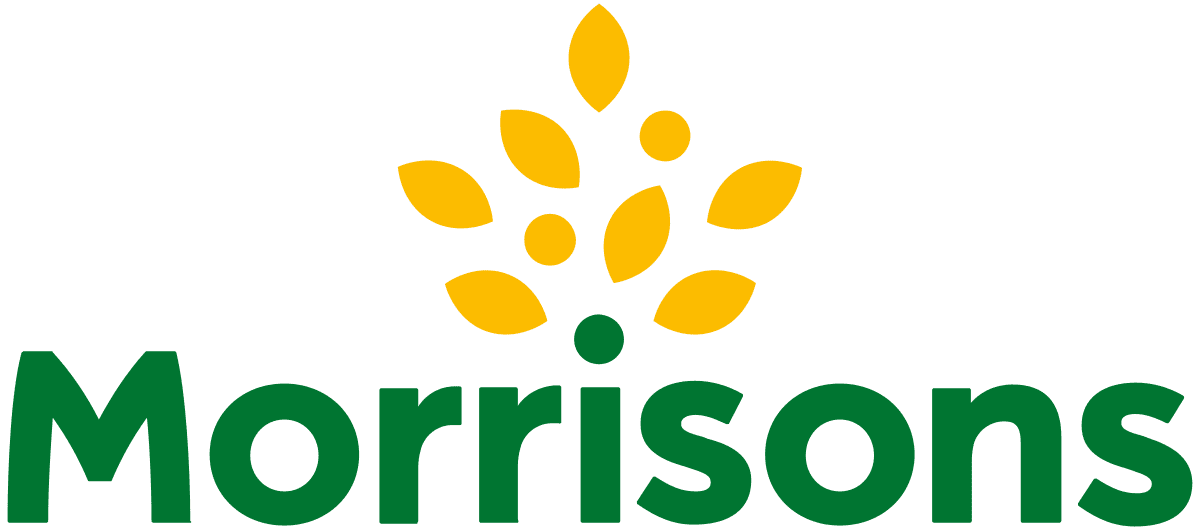 Compare supermarket prices
The price of our weekly shop is going up and up by the week – at least that's what it can feel like at times. Utilise a quick and easy supermarket comparison service like Trolly to get the best deal you can on your grocery shop.
Choose from your favourite supermarkets
Comparing over 130,000 products and 7,000 brands from hundreds of UK shops and supermarkets. A perfect substitute for MySupermarket – Trolley allows you to compare everyday items on our comparison website. We provide all the latest prices from your favorite supermarkets, including promotional offers and multi-buy deals.
Simply enter the product you are interested in comparing and Trolly will show you the cheapest supermarket that stocks it near you.
If you have a preferred supermarket, select this supermarket in the menu or leave it blank to be shown products available across all major supermarkets.
You will be able to automatically compare product prices and find the best price for your shopping list at your preferred supermarket, or show you how much you can save to shop elsewhere.
Everything you need to know to:
Compare Supermarket Prices
Compare breakdown policies
MoneyRaters makes it easy to compare breakdown quotes online. It's easy to compare quotes - just fill out a few details about yourself and your vehicle.